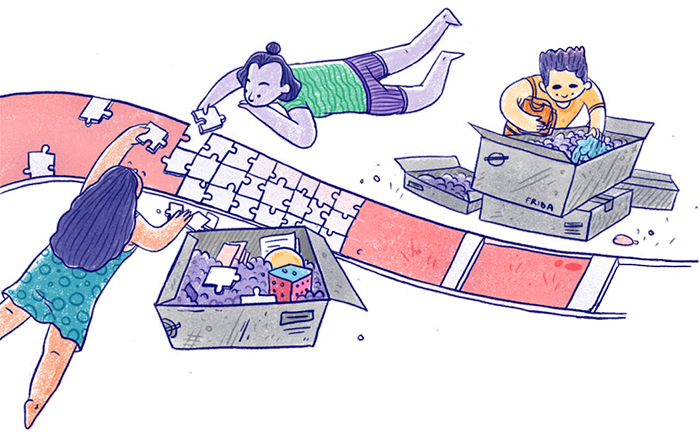 We strive to make the journey of a grantee partner as holistic as we can. Throughout this journey, groups have access to different networking, exchanging, and learning opportunities. In addition to the financial core grant, FRIDA's Funding + model ensures a range of financial and non-financial support for young feminist groups. Thus, the journey of a grantee partner only starts when receiving the initial funding--it is indeed a journey of learning, unlearning, exploring, exchanging and responding to changing needs in the community.
The Accompaniment Program, for instance, is FRIDA's response to the needs of our community of young feminist activists to stay connected, build alliances and better navigate the FRIDA universe while providing
"A journey of learning, unlearning, exploring, exchanging and responding to changing needs in

the community."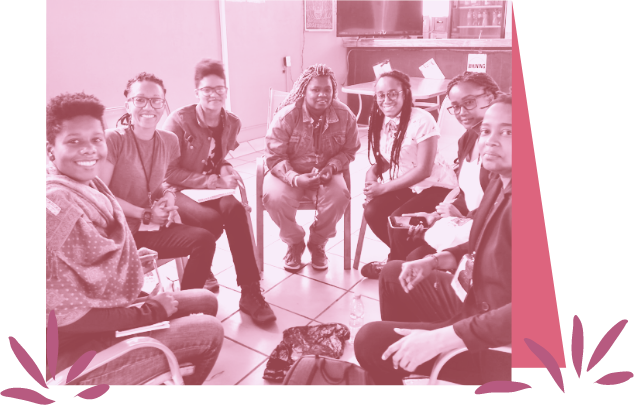 In 2018, FRIDA launched a Special Grant Fund of 200,000 USD to amplify the skills, knowledge, and ideas of young feminist activists through leadership, networking, and learning opportunities. Special grants are available for grantee partners to support movement building beyond funding individual collectives. Again, this is a response to the current context of young feminist movement around the world and their urgent need to secure safe spaces and resources to strengthen cross movement, cross border work.
In addition, FRIDA awarded travel grants of up to 3000 USD to 22 grantee partners and 7 advisors to cover travel expenses related to key international, regional, or national conference or space that was relevant for them. Some of the spaces they participated were CSW, COP24, Women Deliver Conference or ILGA regional conferences. Many groups also participated in national feminist spaces. Additionally, 24 grantee partners and one FRIDA advisor received a collaborative and exchange grant of up to 5000 USD aimed at strengthening relationships and spark learning and knowledge exchange between the two constituencies.
A Resource Mobilization Special Grant was also piloted last year to encourage the practice and confidence of young feminist organizers to develop their own expertise in the field of resource mobilization, so that they become more sustainable organizations and diversify their income from multiple sources.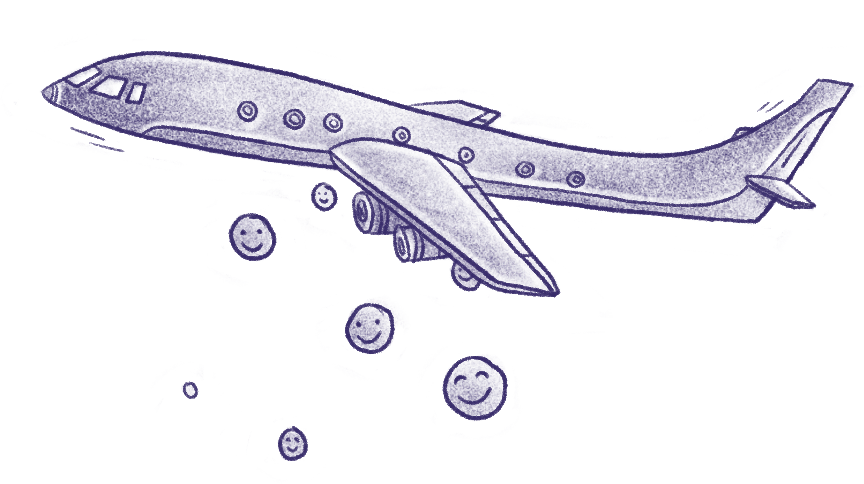 3000 USD
22 grantee
7 advisors
Travel Grants
4 grantee partners
were awarded grants of
4000 USD
Resource
Mobilization Grants
Special Convening, Georgia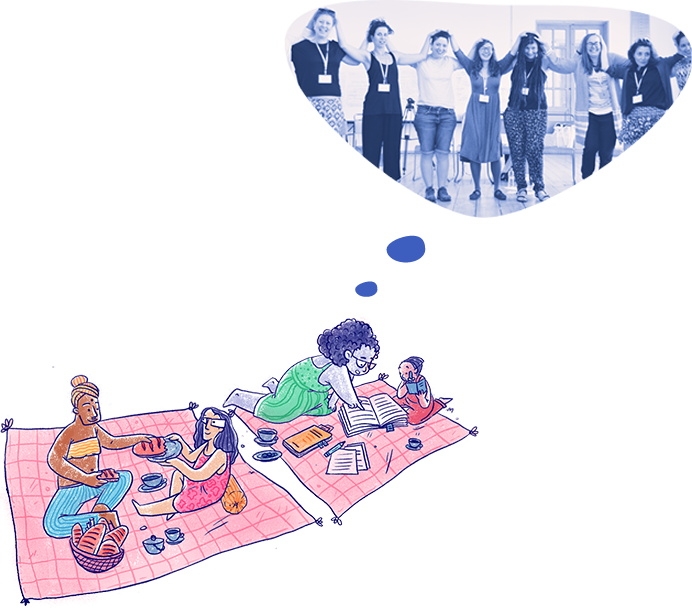 In September, FRIDA hosted a special convening in Georgia for its community from Central Eastern Europe, Caucasus and Central and North Asia (CEECCNA) for almost 60 people - made up of staff, grantee partners, board members, and advisors. The space was important for deepening and broadening politics encouraging cross-border solidarity and forging feminist friendships. Read more about the convening here and watch the video here!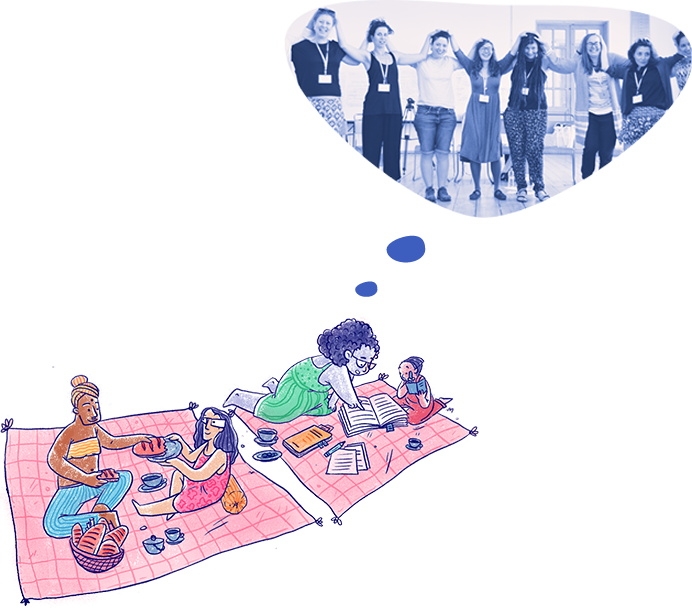 No Tan Distintas,
Argentina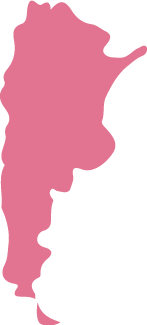 No Tan Distintas - Mujeres en Situación de Vulnerabilidad Social (Argentina) participated in the World Social Forum of Transformative Economies and Learning Visits with organizations in Barcelona and Paris as part of their Special Grant. Members of No Tan Distintas were part of the Axis of Feminist Economies, being the only organization composed by people from the working class, representing a population that has been vulnerable and subjected to violence, and trans women; having a participation with a strong presence.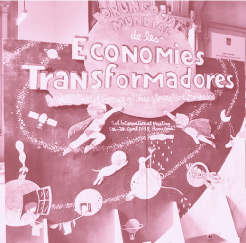 In Paris, they conflated with organizations that work with migrants, mainly with young people and women, finding that one of the main problems of migrants in France is access to housing. In addition to this, the members of No Tan Distintas had the possibility to support them to articulate with international financing funds.
Semillas De Libertad, El Salvador
Semillas De Libertad, El Salvador were awarded with a collaboration grant in 2018. They utilized it to organize different intergenerational dialogues with local women's organization and discussed, exchanged and strategized on the intersections of body and territory, care and sexual and reproductive health rights.